Testimonials
Serving you since 1954

Hub Motor Service is in my mind the best car service station in Abbotsford. The Siemens family do great work and are more honest than just about anybody I know. You can just feel it when you walk in their door. Granted they are a bit old fashioned, I mean they run out and pump the gas for you, wash your windows and always ask you if you need your oil checked. It's know wonder they've been around for over 50 years. They make it obvious how much they appreciate their customers.
And, while you're there, you might even get a chance to press your nose to the windows of some of the oldest, best kept antique cars in town; beautifully restored vintages of all brands and ages. Why? Because their proud owners will tell you, Siemens is the best in town, the only business they trust with their polished pieces of history.
Richard S. 
---
I've used Hub Motors for years and I've always been able to count on the high level of service and expertise. Thank you for the great job you do, over and over again.
Paul Nicholson
---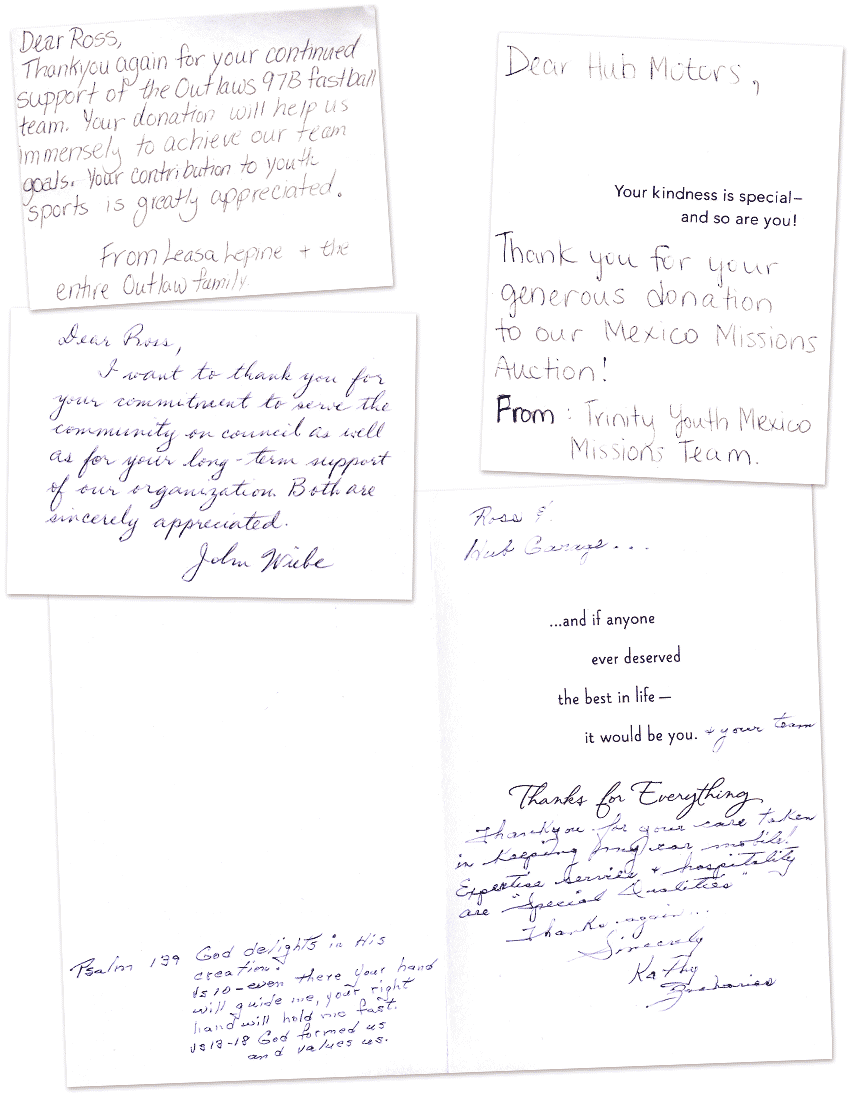 Vehicle Repair Shop
Hub Motor Service (Siemens Garage Ltd.)
Call: 604-853-2352
Convenience Store & Petrol
Centex Petroleum
Call: 604-556-4515