Our Team
Serving you since 1954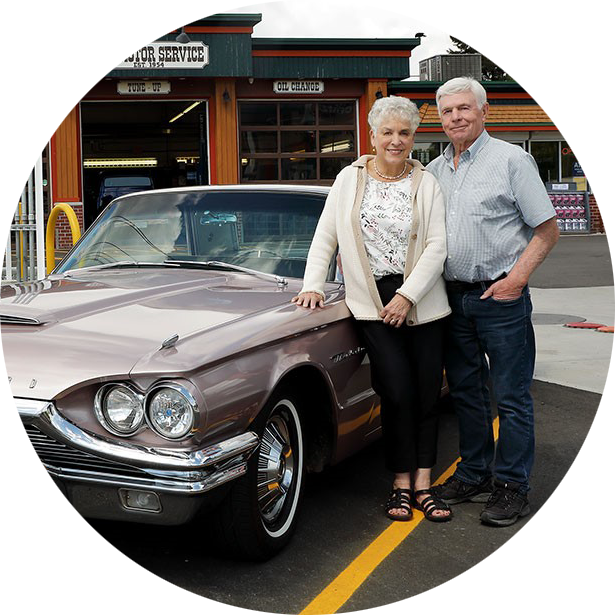 Jake & Marilyn Siemens
Jake started serving our customers in 1954 while attending high school at Phillip Sheffield High School. He is the 7th child of Peter and Mary Siemens' 10 children. Jake served our customers for 56 years before his retirement in the fall of 2010. Jake and his wife Marilyn have two sons, eight grandchildren and eleven great grandchildren. Jake still comes by the shop on a regular basis to assist where needed, He and Marilyn enjoy spending their time volunteering, gardening, travelling and spending time with their growing family.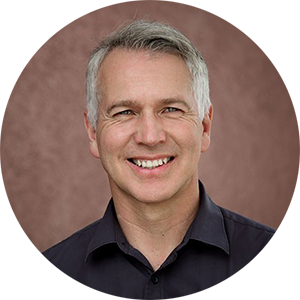 Ross Siemens
Ross grew up at Hub Motors and purchased the "family" business in 1994. Ross and his wife Kelly have two daughters, Ashley and Alexandra. Ross has served on Abbotsford City Council since 2014. When Ross has some down time he enjoys hiking, biking, running and taking walks with Kelly on the many trails in Abbotsford and Chilliwack.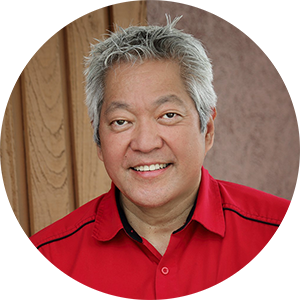 Ed Wong
Ed was born and raised in Vancouver. Ed began his career managing in the automotive industry in 1995 in Vancouver. After managing a busy automotive repair shop in Vancouver for 25 consecutive years, Ed joined our team as Service Manager January 2021. Ed and his wife Gerri live in Aldergrove. They are the proud parents of Jordan,who is married to Mikaela. Ed and Gerri are the proud grandparents of their granddaughter Arilyn. Ed enjoys building and repairing hot rods, maintaining a fleet of classic automobiles and is an avid hockey player. Ed is also known to enjoy a practical joke from time to time.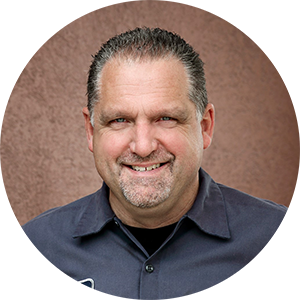 Myron Warkentin
Myron started his career with us in 1983 while attending high school. His first job was pumping full serve gas and cleaning the shop. We quickly realized that Myron had a natural mechanical ability and it wasn't long that he advanced his way into the shop full time. Myron is a fully licensed automotive technician and vehicle inspector. Myron and his wife Yvonne have two children. When Myron isn't at the shop he enjoys dirt bike riding and spending time "glamping" (glamour camping) with friends and family in their trailer.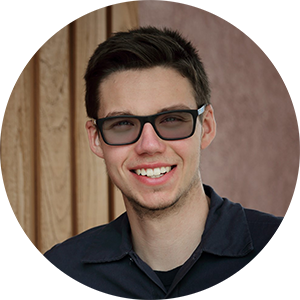 Michael Warkentin
Michael basically grew up around Hub Motors. Michael followed in his father's footsteps and began working with us in 2016 while attending high school. As soon as Michael graduated from high school he entered the Automotive Technician Apprenticeship program at BCIT. He graduated at the top of his class and is now a fully licensed Red Seal Automotive Technician and vehicle inspector. Michael enjoys spending time mountain biking, dirt biking, 4x4ing and "real" camping in the mountains.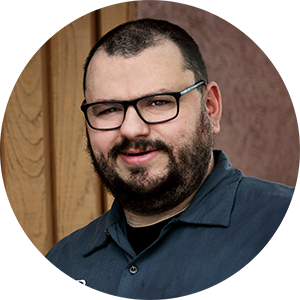 James Koop
James grew up in Abbotsford and attended school in Caronport Saskatchewan. James began working with us in 2007 and served as our service manager for 10 years. James has decided to transition to work full time in the shop. James and his wife Stephanie have four sons and one daughter. James enjoys spending time with his family and has no free time.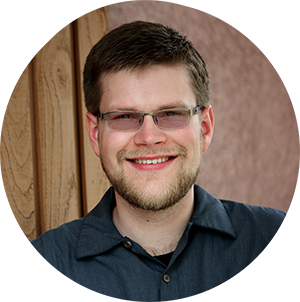 Shawn Siemens
Shawn is a great grandson of Peter and Mary Siemens and the son of Ross' cousin Mark and his wife Cheryl. Shawn began working with us in 2019. Shawn specializes in Customer Service and is responsible for keeping our shop looking good and functioning smoothly. Shawn has a Bachelor Degree in Media Arts from UFV.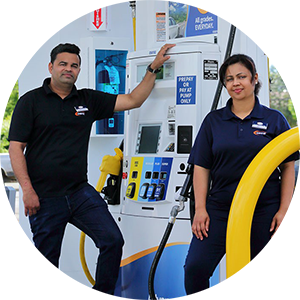 Shaindo and Siji
Centex Gas and Convenience Store managers
Vehicle Repair Shop
Hub Motor Service (Siemens Garage Ltd.)
Call: 604-853-2352
Convenience Store & Petrol
Centex Petroleum
Call: 604-556-4515